Aplicación lúdica basada en el dispositivo Kinect como herramienta de apoyo para niños con discapacidad física.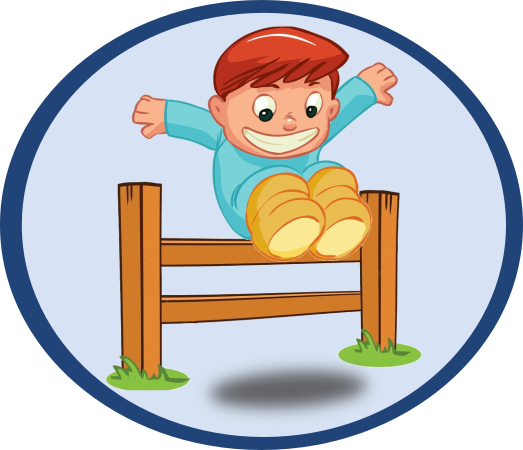 En la actualidad, muchas áreas se apoyan de las tecnologías de información (TIC) para su desarrollo, tal es el caso en el área de rehabilitación donde se buscan nuevas maneras para mejorar u optimizar los procesos de rehabilitación y obtener mejores resultados. En este campo ha habido pocas TIC's que ayuden a los terapeutas a lograr este objetivo.
La propuesta de proyecto está concretamente dirigida a brindar a los terapeutas un complemento lúdico que ayude a optimizar las terapias de rehabilitación de sus pacientes y así mejorar su calidad de vida. Consiste en juegos que usan el sensor Kinect de Microsoft que reconoce e interpreta los movimientos del usuario para la interacción con el complemento lúdico. Estos juegos están desarrollados para tratar varias patologías que poseen los niños quienes reciben terapia en el área de neurodesarrollo del Hospital José Carrasco Arteaga.
Autor:
Á
ngel Andrés Pérez Muñóz Directora: Ing. Paola Ingavélez G.

Recursos Descargables
| | |
| --- | --- |
| Manual de usuario: Aplicación lúdica basado en Kinect | |
| Instalador para PC Windows | |
Publicaciones
---
New approach of serious games in ludic complements created for rehabilitation therapies in children with disabilities using Kinect .
A. Pérez-Muñoz, P. Ingavélez-Guerra, Y. Robles-Bykbaev. 2018 IEEE XXV International Conference on Electronics, Electrical Engineering and Computing (INTERCON); 2018, 8 – 10 Agosto; DOI:10.1109/INTERCON.2018.8526464; Lima-Perú.VER

An interactive tool based on serious games and fuzzy logic to support the motor development and rehabilitation of children with disabilities.
A. Pérez-Muñoz, V. Robles-Bykbaev, P. Ingavélez-Guerra, Y. Robles-Bykbaev, D. Pérez-Muñoz, M. León-Cadme. Cacidi 2018; Próximo a publicarse.

Propuesta de un ecosistema para terapia física con aplicación de Kinect en niños con discapacidad.
Alejandro Vera-Rea, Ángel Pérez-Muñoz, Paola Ingavélez-Guerra. Inclusión, discapacidad y educación, enfoque práctico desde las Tecnologías Emergentes; 2017, mayo; ISBN UPS: 978-9978-10-270-1; Quito-Ecuador.